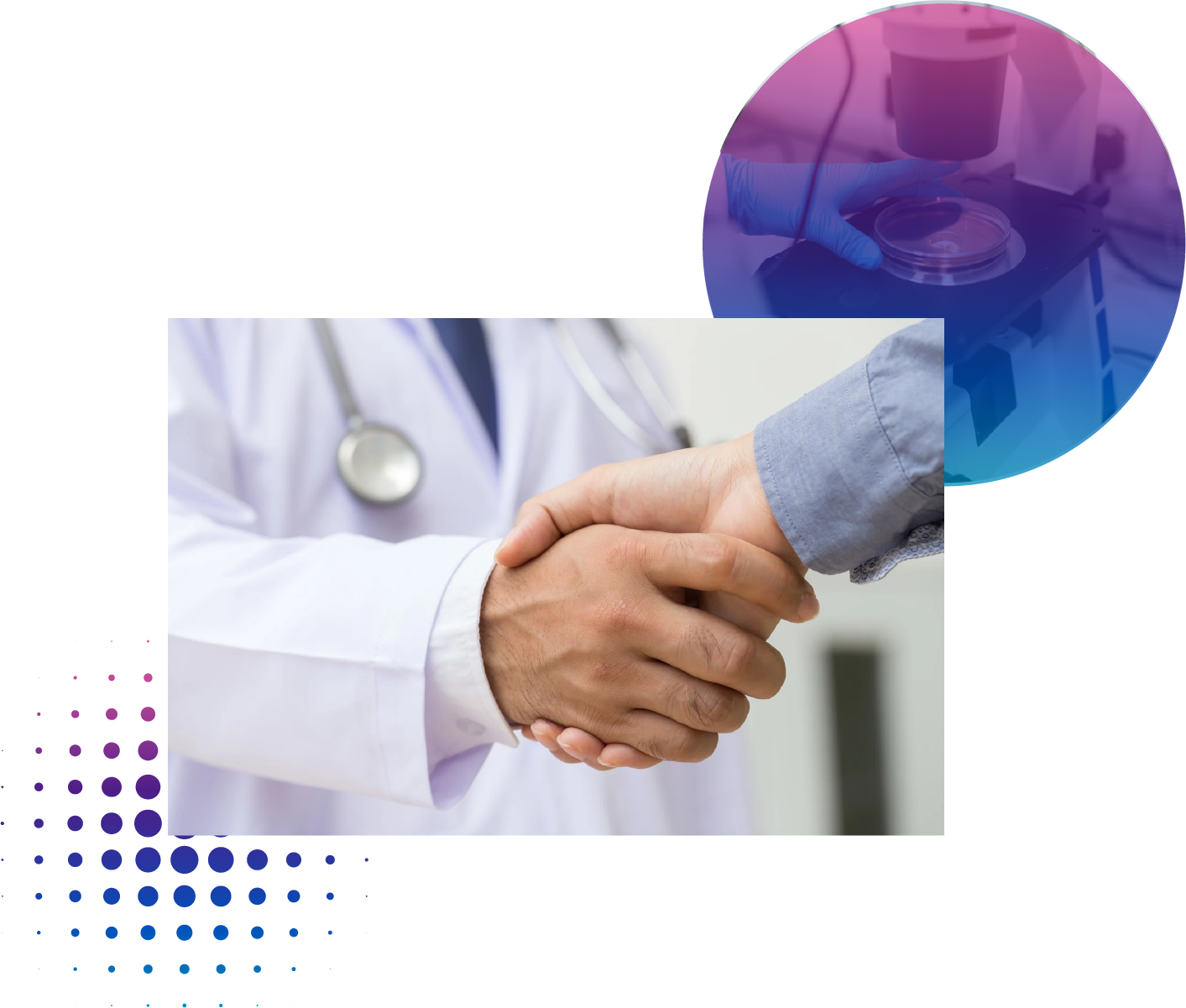 Who We Are
A Laboratory Management Team with Real Expertise
PhytestDX is comprised of laboratory professionals of all backgrounds and specialties that will build and deliver quality service. Our expertise in all areas of buildout, on-site management, CLIA and CAP compliance, financial management, and more gives physicians a complete offering.
Making real differences in the laboratory space and quality of practice output
Devotion
Our service model creates long-term relationships that will maximize the value of your laboratory over years, not months. Our clients depend on us to provide unmatched customer service to better their quality of healthcare.
Expertise
Our team has years of experience in all aspects of the laboratory space: clinical, financial, and operational.  Clients can expect knowledgeable and informed counsel through every stage of building, operating, and growing their laboratory.
Quality
Our projections and deliverables are backed by real knowledge and investment of time, care, and thought into the needs of our clients. Our expectations are to only give the most honest and finest solutions to meet both short and long-term goals.
David Crane
Chief Executive Officer
As CEO of Phytest Diagnostics, David oversees all aspects of the company's service offering with a focus on partnership development, testing line expansion, and client acquisition.  David has over 20 years of experience in the lab industry and successfully co-founded Phytest, Inc, which has grown to be one of the nation's leading privately held laboratory revenue cycle management companies.  David has a Bachelor's Degree from the University of Florida and an MBA from the J. Mack Robinson College of Business at Georgia State University.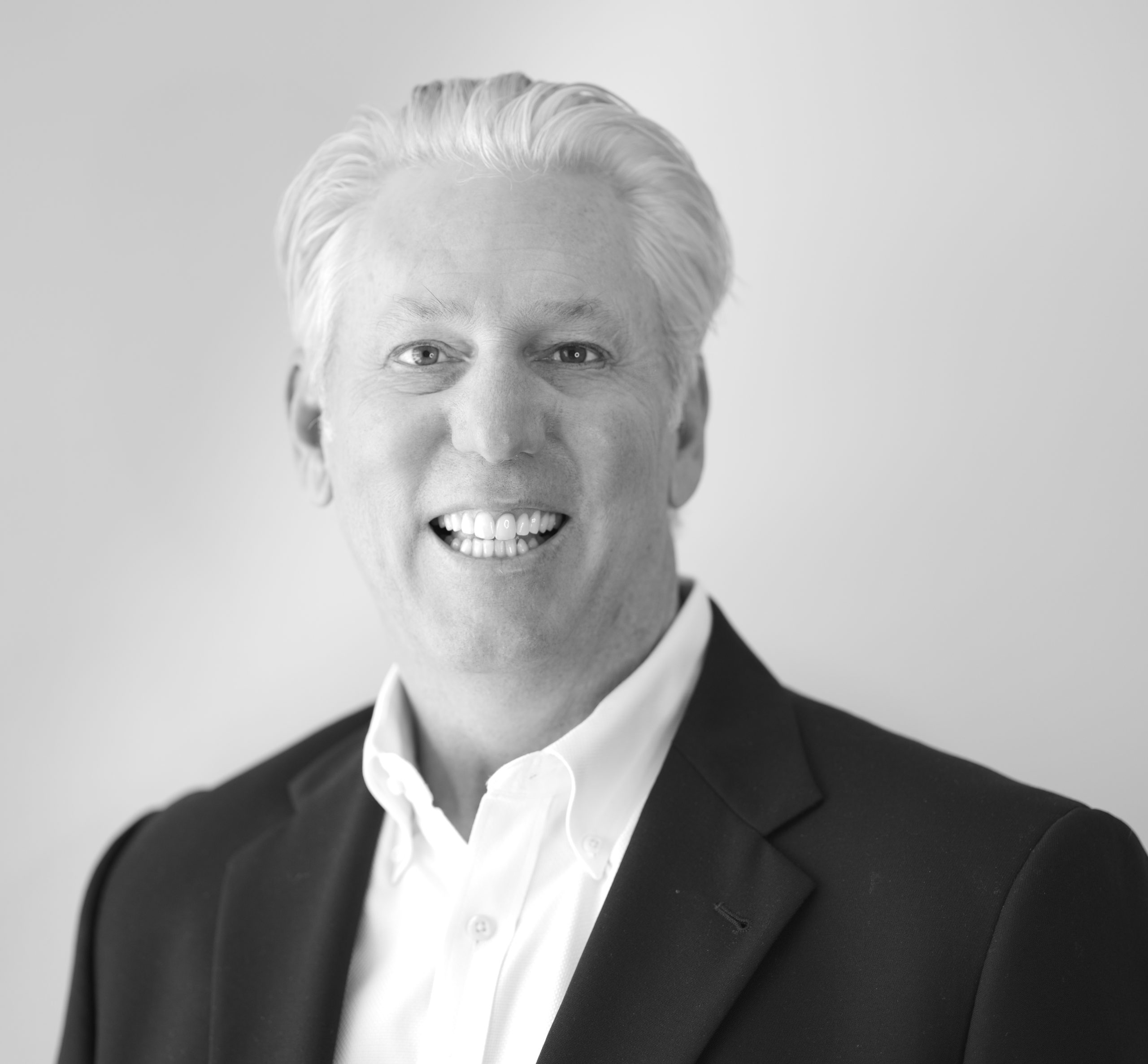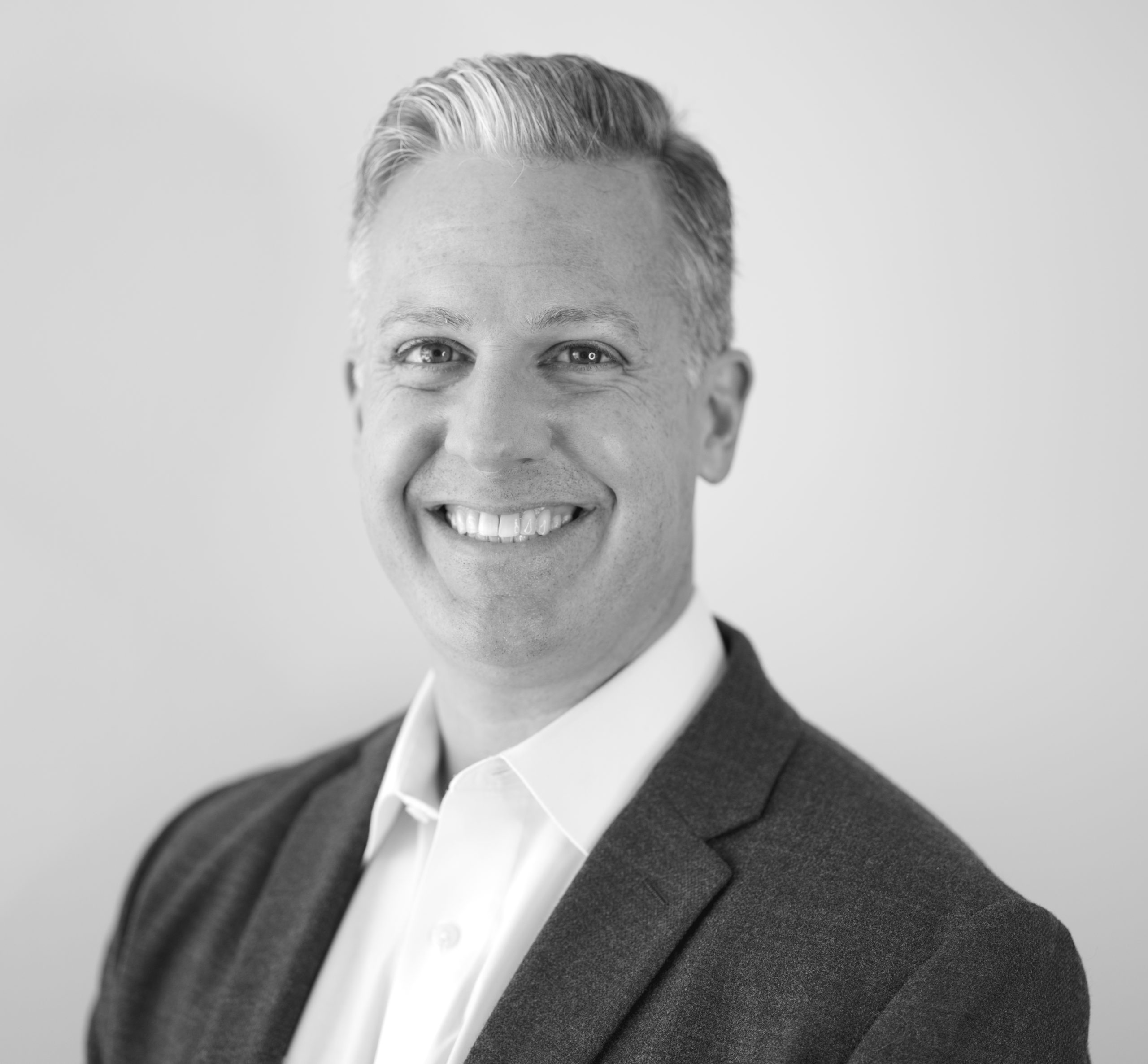 Bill Pappas
Chief Operating Officer
As Chief Operating Officer, Bill is responsible for the operations of the company and also oversees client integrations.  In his previous role with Phytest, Inc., Bill led multiple functions including revenue cycle, implementations, client services, and technology.  He has over 20 years experience in the laboratory industry with a focus on financials and operations.  Prior to joining Phytest, he held leadership positions at New England Financial and Burst Media.  Bill holds a BS in Finance from Boston University and is also a professional mediator.
Jay Eastway
Director of Clinical Operations
A respected national leader in the women's health laboratory space, Jay is responsible for all technical performance aspects of the laboratory including test design, implementation, workflow development, and performance monitoring.  Prior to joining Phytest Diagnostics, Jay's resume includes managing a full-service men's health laboratory, overseeing technical operations of a cytogenetics laboratory for a national reference laboratory, and most recently serving as the technical director for a full-service clinical, anatomic, molecular, and genetics laboratory for a large multi-state OB/GYN practice.
Jay holds laboratory licensure from the ASCP in molecular cytogenetics, a degree from Indiana University and is a certified personal trainer from the American College of Sports Medicine.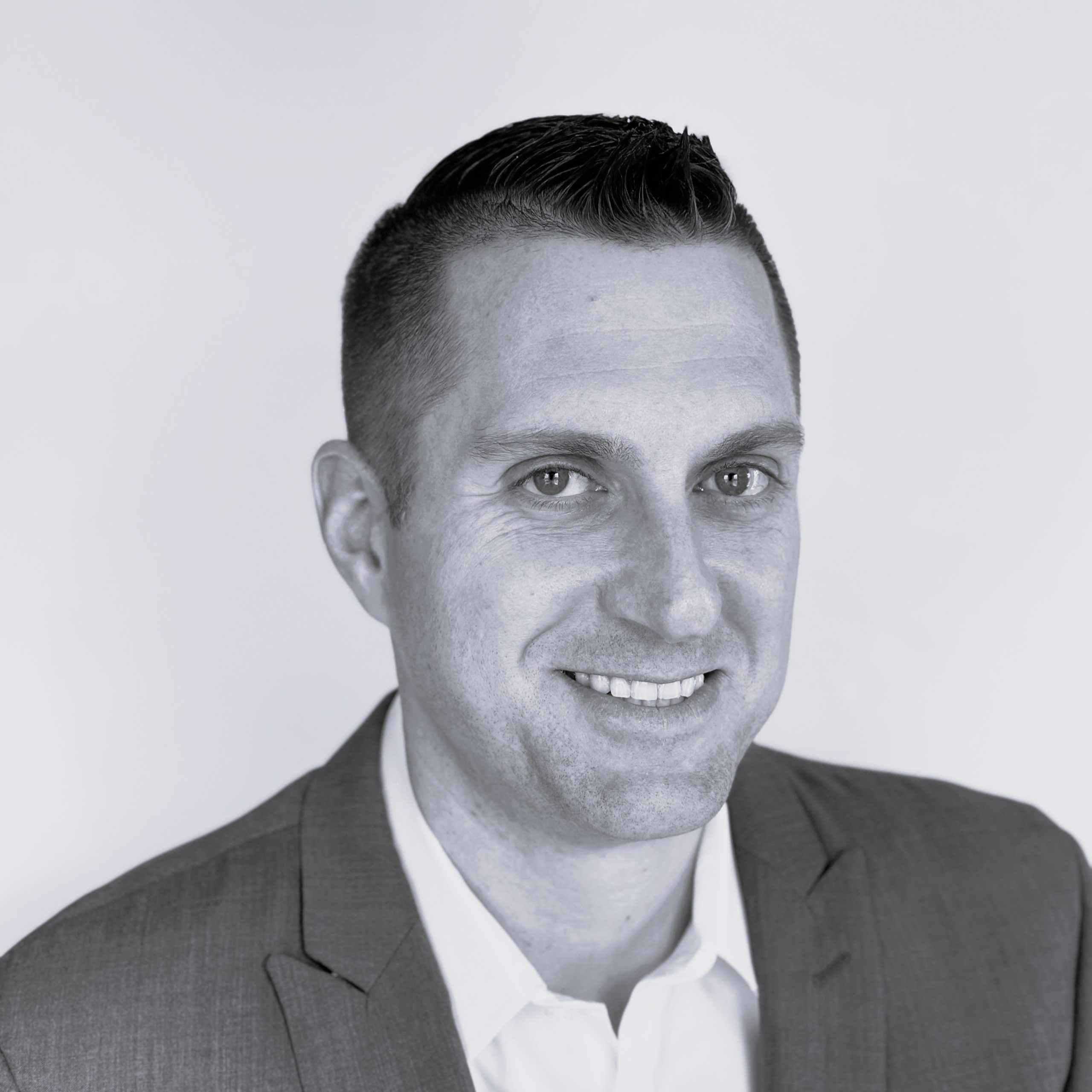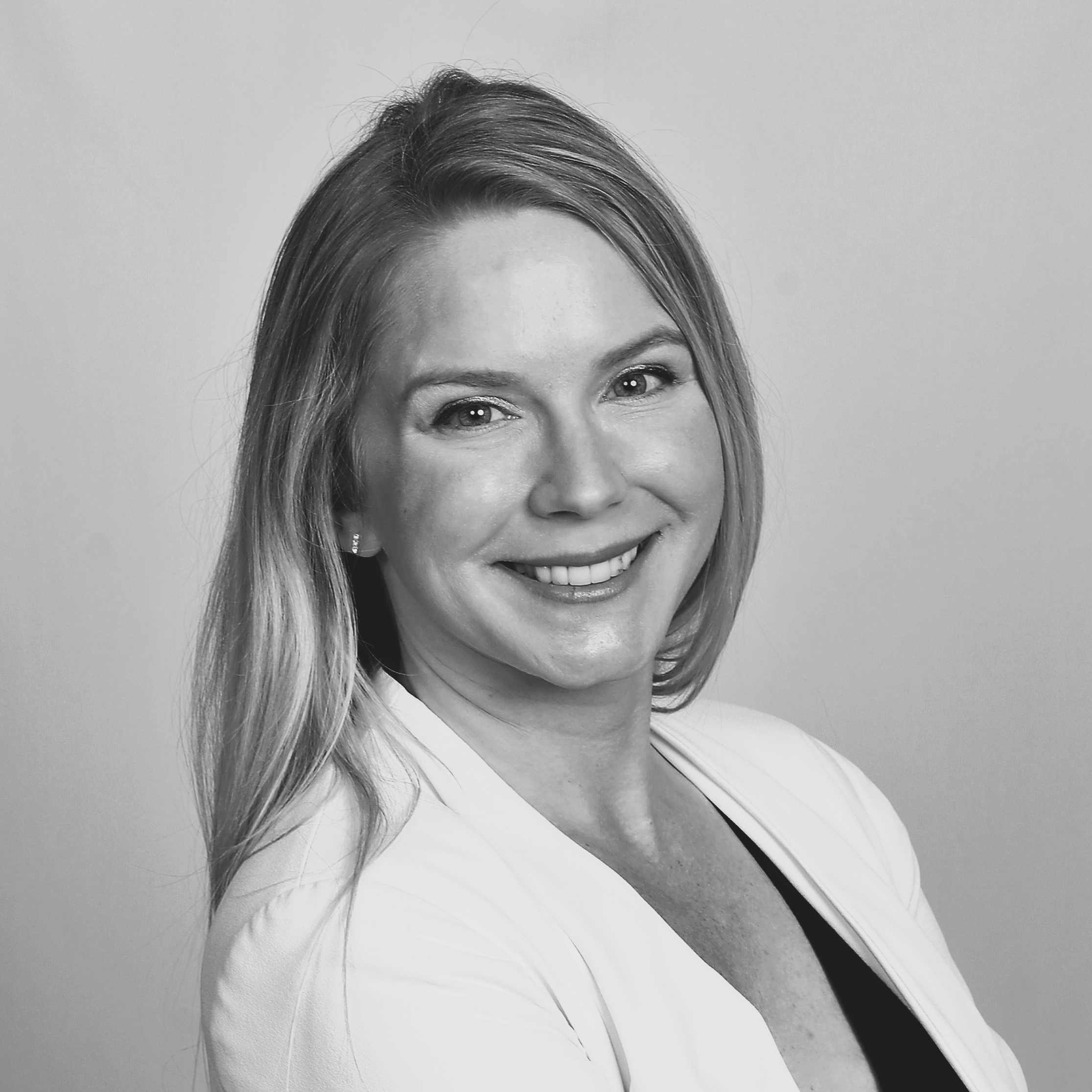 Stephanie Tedrow
Laboratory Manager
Stephanie performs on site Laboratory Manager functions for Phytest Diagnostics clients. She has 10 years of experience in the clinical laboratory.  Stephanie specializes in molecular diagnostics assay development and implementation, laboratory automation, and process improvement. Prior to Phytest Diagnostics, she managed the American Pathology Partners UniPath molecular laboratory, which served over 800 physician clients.  
Stephanie holds an MBA and a BS in Biology from the University of Northern Colorado. She is an ASCP certified molecular technologist, Tennessee State Certified Medical Laboratory Supervisor, and certified CAP laboratory inspector.
We'd love to get in touch
Start a conversation with the phytestDX team
We put our healthcare providers and their patients first and are available to discuss your practice's needs anytime. Send us a message to see how we may be able to help or inquire about joining our team.