Complete service offerings made uniquely for each practice's needs
Practices are equipped with a full-range of solutions that will not only help you manage but exceed at every stage of buildout, operations, management, and growth.
Laboratory Development
Complete design, planning, and development of your facility's space for optimal workflow and efficiency
Clinical Education
Stay knowledgeable and informed about the latest compliance regulations, scientific advancements, and regulations within the clinical laboratory world
Laboratory Management
Ongoing laboratory management run by professionals with years of expertise
Laboratory Compliance
Our team will help you obtain all necessary certifications and education to execute proper compliance
Test Design
We find a test menu designed to make the most of your lab's capabilities
Business Intelligence
Our expertise extends to consulting your lab on growth opportunities backed by data in our revenue management services
ONGOING MANAGEMENT AND SERVICES
We see the success of your lab throughout and beyond buildout. Once we've prepared your facility to run specimens, management is provided to support efficient, sustainable, and successful ongoing operation.
FINANCIAL EXPERTISE
Our company uniquely offers end-to-end revenue cycle management services specifically built for laboratories. The services provided by our sister company,
Phytest
, give labs of any specialty maximum reimbursement on their claims and reveal growth opportunities with in-depth financial reporting.
EXPERIENCE IN THE SPACE
The professionals on our team have been in virtually all domains of the laboratory space in their careers and  gain knowledge with each client we work with. We provide stakeholders with industry insights and trends they need to make better business decisions.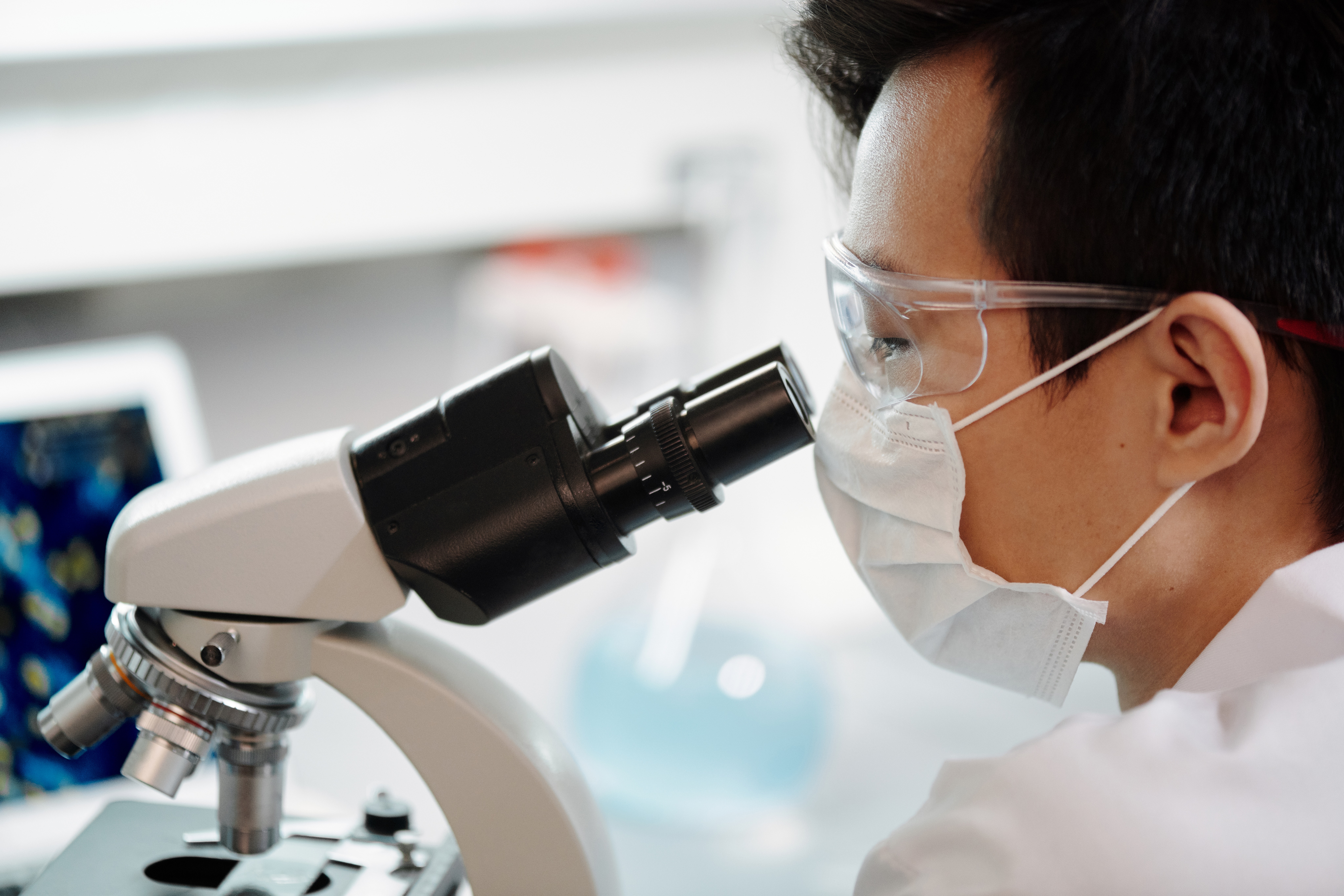 Build and operate your physician owned lab
with a team of devoted professionals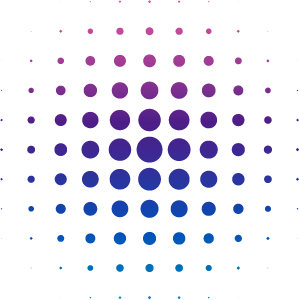 Molecular and Genetics
Pathology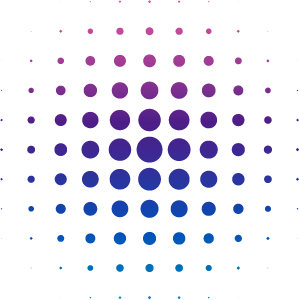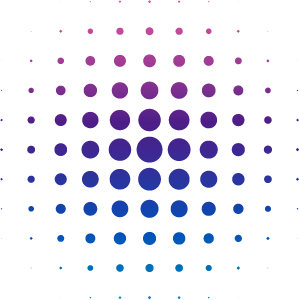 Clinical Labs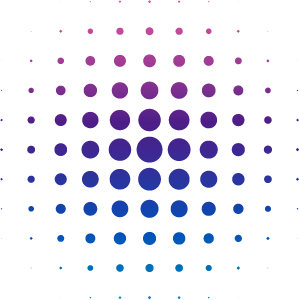 High Complexity Labs
We'd love to talk
Find out more about how PhytestDX can help you benefit the most from your practice. Call or complete our contact form and we'll be ready to discuss our services and a partnership.