Develop and operate your laboratory
Expand your practice's capabilities with a team devoted to your facility's long-term success. PhytestDX delivers complete laboratory services and solutions rooted in expertise and quality.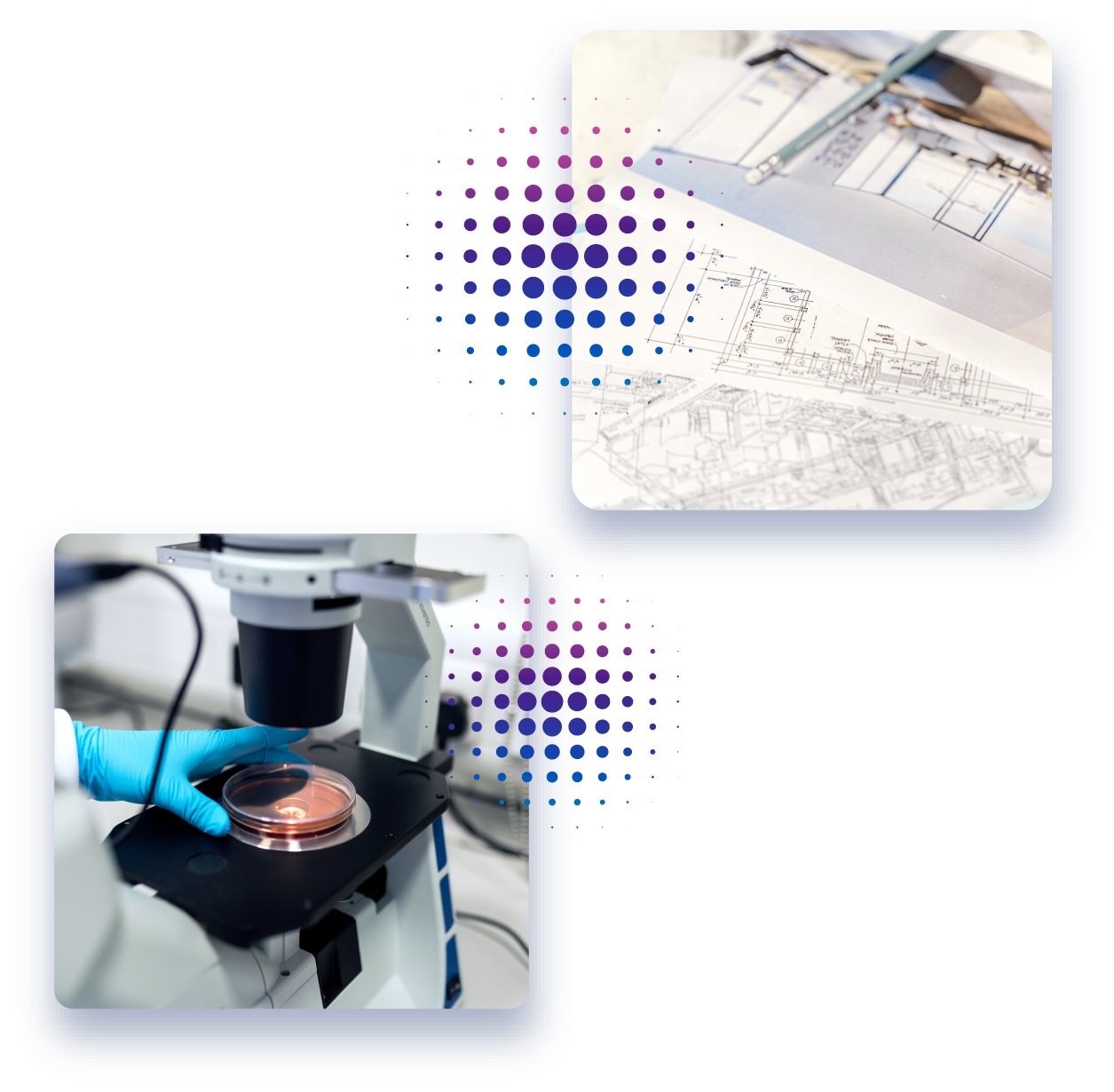 Planning
STEP 01
We'll form collaborative goals and expectations.
Set Up
STEP 02
Efficient implementations and thorough buildout.
Operate
STEP 03
Ongoing support and services for continued growth.
Holistic approaches
done differently
Providing complete laboratory services unique to each practice requires thoughtful consideration and solutions formed in true expertise and knowledge. We see the success of your new lab through the lense of realistic projections and help establish your facility centered in long-term devotion to growth.
"We want to help our clients navigate the long term challenges in their lab operations, so much can change so quickly with equipment, test offerings, and financial considerations, we want to ensure the lab's evolving success."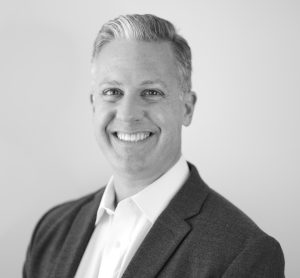 Bill Pappas
CHIEF OPERATING OFFICER
Consultation
Collaborative goals and expectations are formed between our teams to ensure project plans, timelines, and deliverables are attainable and address every need and more. We'll share an overview of our processes and procedures to stakeholders and ensure all questions are answered to form a concept that everyone will trust in throughout buildout.
Financial Analysis
Unlike most companies, our team will evaluate and provide projections intended to support your visions, not dilute them. Our analytical staff have the necessary experience in the industry to accurately evaluate trends and performance that will reflect areas of opportunity for your practice. Your bottom line is ours, and our shared interests come from the success of your facility that our quality service will help you achieve.
Design
Designs are drafted with tailored recommendations that are backed by our experienced knowledge of what will address your needs best. We will collaborate on plans for:
Laboratory location acquisition
Buildout and space design
Equipment and software
Assay and test menu design
Equipment selection and acquisition
Our team explores options for attaining the equipment best suited for your short and long term goals. We consider versatility of the machine, leasing or owning, upkeep and maintenance, and life span of your lab equipment.
Validation and SOPs
All tests will undergo proper and efficient validation with the help of our technical staff in addition to developing written standard operating procedures (SOPs).
Licensing and compliance
Our experienced team assists with attaining all necessary certifications specific to your facility. We have experience navigating the processes required by CLIA, COLA, CAP, and more to ensure complete and quality accreditations for your lab.
LIS integration and workflow development
Functional and efficient lab interfaces are formed with the help of expert laboratory IT members. All connectivity is established to ensure end-to-end solutions from physicians, lab operators, patients, and providers to alleviate manual processes and challenges.
On site laboratory management
Our team can assist in recruiting laboratory professionals that will help manage day-to-day operations within the facility. We'll continue to provide ongoing technical support and quality assurance as the first orders are placed and specimens are run. Workflows will be monitored and adjusted until utmost accuracy and efficiency is achieved to align with all initial projections and expectations.
Revenue cycle management
Access to our end-to-end revenue cycle management services exclusively made for labs from our sister company, Phytest. Our services and technology uniquely position us as one of the only laboratory-focused billing experts in the industry. We'll equip your lab with the knowledge and resources tailored specifically to handle getting maximum reimbursements on your laboratory claims.
Clinical education with physician stakeholders
We work to internally promote your new laboratory to physicians within the practice. Distribute knowledge and resources to your providers to encourage full utilization of your facility.